By registering in the Pathways to Education program at Compass Community Health, eligible high school students are ready to take advantage of all of the great supports offered by Pathways Hamilton.
Tailored Student Plan

Pathways coaches work one-on-one with students to map out a tailored support plan that is focused on helping them achieve their goals.

Tutoring

Pathways coaches and volunteer tutors devote time to helping students with their schoolwork.

Social Support

Youth are surrounded by other Pathways students and soon realize that they are not alone. Adult role models are available to provide social support and guide students in their decision making.

Mentoring

Through Pathways' network of volunteers and corporate partners, students are given opportunities to speak with mentors in fields that are of interest to them and to acquire career-related advice and skills.

Financial Support

Each student enrolled in the Pathways Program earns a scholarship for post-secondary education or training, and may be eligible for ongoing financial support.

Planning for life after high school

With Pathways' support, many Pathways alumni go on to pursue post-secondary education of training. Others gain meaningful apprenticeships, internships and employment opportunities.
Are you eligible to register?
Pathways to Education Hamilton is ready to register students who:
Are in high school

Are 21 or under

Live in the Pathways Community – check out our map below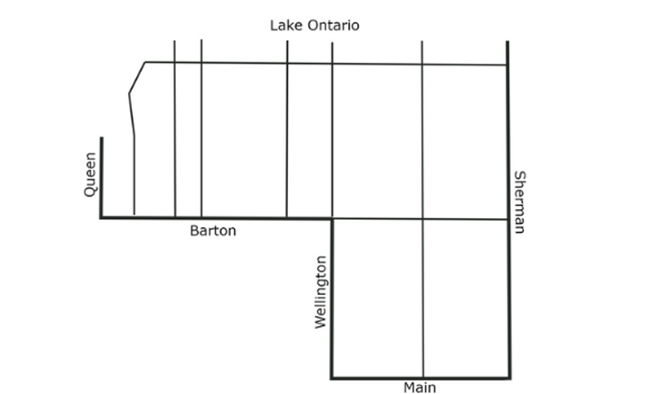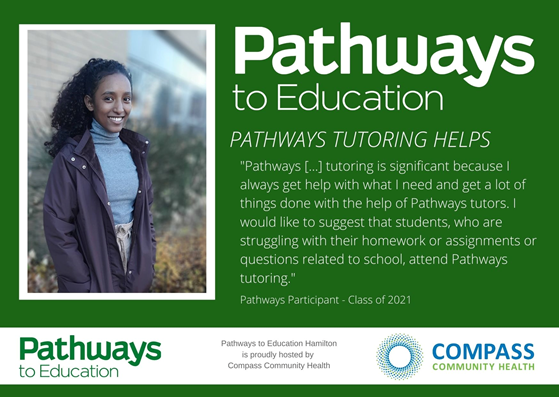 To learn more, contact us at
905-523-6719
pathways@compassch.org
Or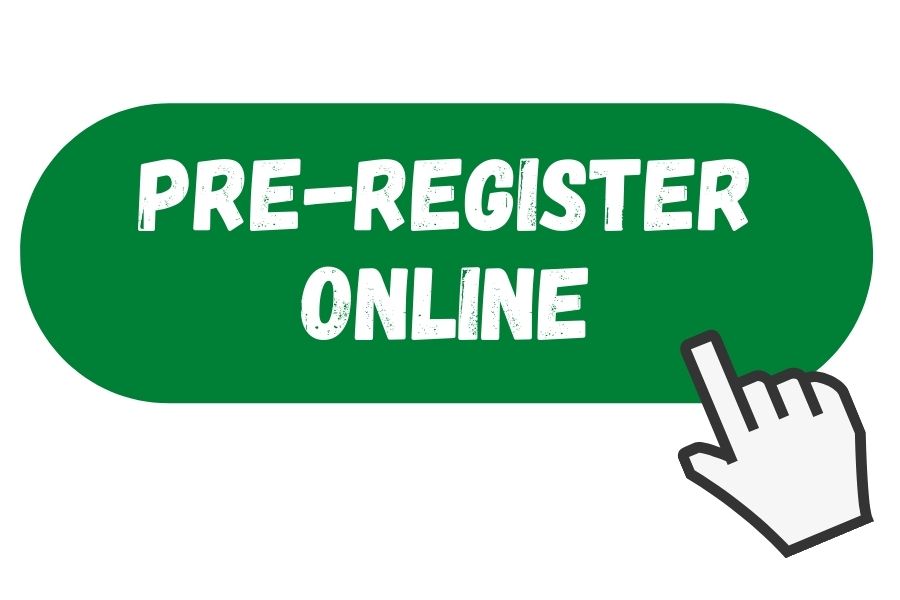 For information on Pathways to Education Canada, visit this site: