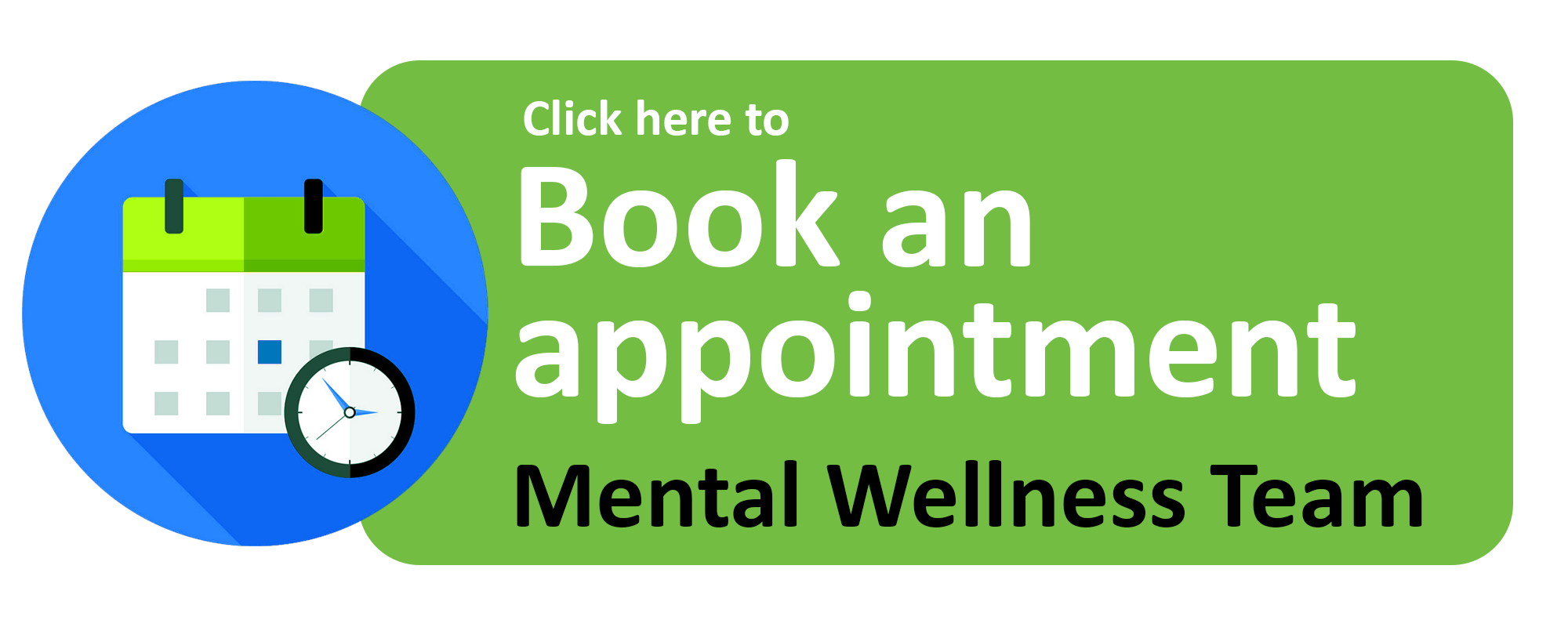 Our Mental Wellness team provide leadership, assistance and support to individuals and families from diverse socio-economic, sexual orientation and identity, racial, cultural, linguistic and religious backgrounds. Through a holistic (mental, physical, spiritual, emotional) approach, our team empowers and assists clients through internal and external referrals, navigation of social services and healthcare systems, information about community resources, individual counselling and group programs. Our Mental Wellness services include:
Social Work counseling is available to Compass clients for a variety of issues such as parenting, grief, couple counseling, self esteem, as well as accessing information about other available community resources.
Group Programming through a variety of Mental Wellness Toolkits that vide a safe atmosphere where clients can come together to discuss mental health. Clients also learn strategies to improve and maintain their mental health. The Mental Wellness Toolkits are offered at various times throughout the year and include the following:
Mind over Mood
Mindfulness Meditation
Viva la Vida (Espanol)
TADA: The Artistic Dreams Academy (peer-led)
EDIAG: Every Day is a Gift (peer-led)
Grow Well: Horticultural Therapy
Client Advocacy to support clients as they navigate the social services and healthcare system. Client Advocates bring their expertise in the following areas:
Ontario Works (OW)
Ontario Disability Support Program (ODSP)
Citizenship and Immigration Canada (refugee claimants, family sponsorships)
Employment and Training
Workplace Safety and Insurance Board (WSIB)
Parenting and family relationships
Housing
Settlement and integration
Public education
Translations & cultural interpretation
Clients of Compass Community Health as well as special populations such as Immigrant/Refugees, individuals living with chronic disease, women and children living in shelters and seniors are eligible for services. Please call (905) 523-6611 to schedule an appointment
Cultural Interpretation Services assist the Health Centre staff in effectively and efficiently serving multi-cultural clients on a daily basis by arranging and coordinating interpretation services for clients with language limitations. By facilitating interpretation services in a wide variety of languages, the cultural interpreter services provide as a bridge between multicultural clients and health-related services to ensure full access to quality care that is culturally sensitive and appropriate.